Happy Mardi Gras everyone! I love this holiday because it falls during the perfect time of year where we all really need a little celebration. This is that long period of time on the calendar once New Year's is over that we have to make it all the way to Memorial Day for another holiday off work.
It doesn't matter that Mardi Gras is on a Tuesday – you can still celebrate!
Here's a couple of my favorite festive Mardi Gras wines for your party tonight. Even if it's just a party of one.
This wine may not be called "Fat Tuesday" but it's close enough! One of the most popular Mardi Gras dishes is Gumbo and this wine pairs perfectly. It's a flavor-packed, fun Cajun dish that's sure to complete your festive evening. This dish is traditionally spicy so you want something that can hold up to those heavy, complex flavors and not overwhelm your tastebuds. This Shiraz is just the tick

et.


Marques de Monistrol Semi Seco Cava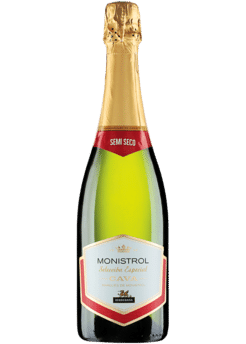 Another traditional Mardi Gras treat is the King Cake. If you pick one of these up (or make one of your own) for your festivities, you'll want something a bit sweet and definitely sparkling that can hold up to the sweetness of this dessert. Any sweeter, sparkling wine will do but be sure to avoid any of them that have Brut in their name. Those are typically drier and don't pair as well with sweet dessert.
Honoro Vera Garnacha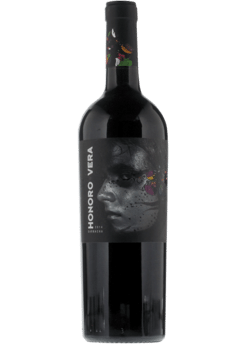 One of my favorite varietals is Garnacha and it also happens to be a perfect Mardi Gras wine. This Garnacha specifically is easy-drinking and fresh and should pair nicely with pretty much any dish you end up serving tonight. And really, you can't be the price on this one!