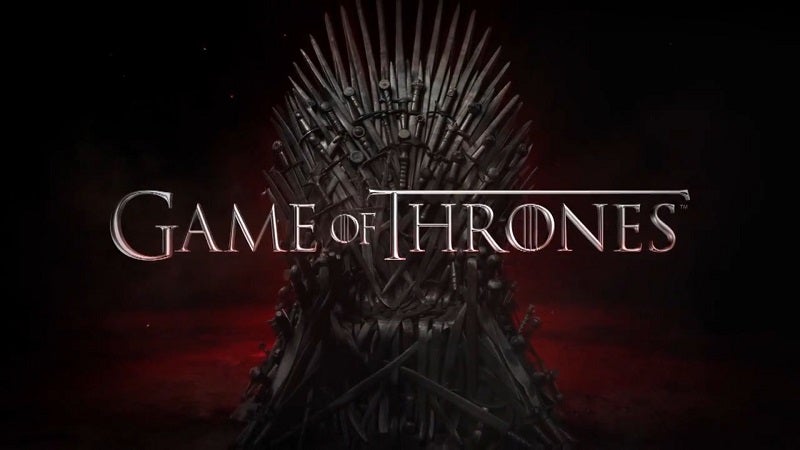 I've really been trying to make more time lately to read as I am falling way behind. Taking on the Game of Thrones series has taken up more time than I had expected. The books are long and fairly wordy. It's been a very long time since there was a book that I had a difficult time reading so this series has caught me a bit off guard. They are not easy reads, but totally worth the effort in my opinion.
I finally made it through the second book – A Clash of Kings. It's been interesting because I've already watched the TV series which is incredibly backwards from how I normally do things. Even though I knew what was going to happen, it didn't ruin anything for me. Probably because it's been a long time since Season 2 was on TV.
A Clash of Kings takes you into the kingdom where chaos currently reigns. Joffrey is king in King's Landing, Robb Stark calls himself King of the North, Stannis Baratheon makes his claim for the throne along with his brother Renley Baratheon. When there are this many kings, there's bound to be trouble.
Arya disguises herself as a boy and flees Kings Landing while Jon continues his journey north of the Wall as they learn more about the dead who rise. Bran remains lord over Winterfell while Theon plots his next moves to take his rightful place as the Ironborn King. All the while, Daenerys marches on building her army and watching her dragons grow. The action all comes to a head with the battle of Blackwater Bay where there can only be one King who remains standing.
Martin's second book is full of suspense and action as all of these different plot lines grow. It's in this book where you really come to know these characters deeply and begin to form theories on where the series may end up. It's no secret that Martin doesn't necessarily like to keep all of his main characters alive so be careful who you get attached to in the book. You never know how long they will be around!
Game of Thrones Book 2 - Pair this with
This is a fun red wine to sip on while reading A Clash of Kings. It has a crown on the label so that makes it perfect, right? Stella Red is semi-sweet with lots of berry flavor like raspberry and strawberry. The best part? It is even a little bit bubbly!!