There are a TON of wine varietals out there and it can be difficult to navigate through them. With a little bit of education, you can be a wine expert in no time. My Wine 101 series will help you do just that by teaching you what you need to know before you hit the wine store.
Chardonnay is a white wine varietal and just happens to be the most popular wine in America. It originated in the Burgundy region of France but is now the most diverse and most planted wine grape in the world. Chardonnay wines can have a wide range of aromas and flavors, many of those based on where the grapes were grown. Geographical locations have a huge impact on the flavor of wines. One of the reasons that Chardonnay is so popular is its ability to adapt to many different growing conditions.
Fruit Flavors - Lemon, Apple, Pineapple, Pear, Peach
Other Flavors - Lemon Zest, Beeswax, Honeysuckle, Vanilla Bean, Almond
Oak Flavors - Vanilla, Caramel, Butter, Coconut
Serving Suggestion - Chilled
There are two major types of Chardonnay - Oaked and Unoaked. These fermenting styles result in incredibly different taste profiles. Let's take a look at each of them:
People drinking Oaked Chardonnays tend to describe them as buttery and rich. They typically have flavors of vanilla, butter and caramel which come from the oak barrels where they are aged. Oaked Chardonnay is a full-bodied wine full of fruit flavors.
Regions that tend to make the best Oaked Chardonnay are warmer climates like Southern Australia, Napa Valley, Argentina and Burgundy.
When tasting an Unoaked Chardonnay, people typically describe them as crisp and clean. Tropical fruit flavors tend to be more forward in an Unoaked Chardonnay. These wines are also usually light and easy sipping wines.
Cooler climates usually product the best tasting Unoaked Chardonnays like Sonoma County, Western Australia and Chile.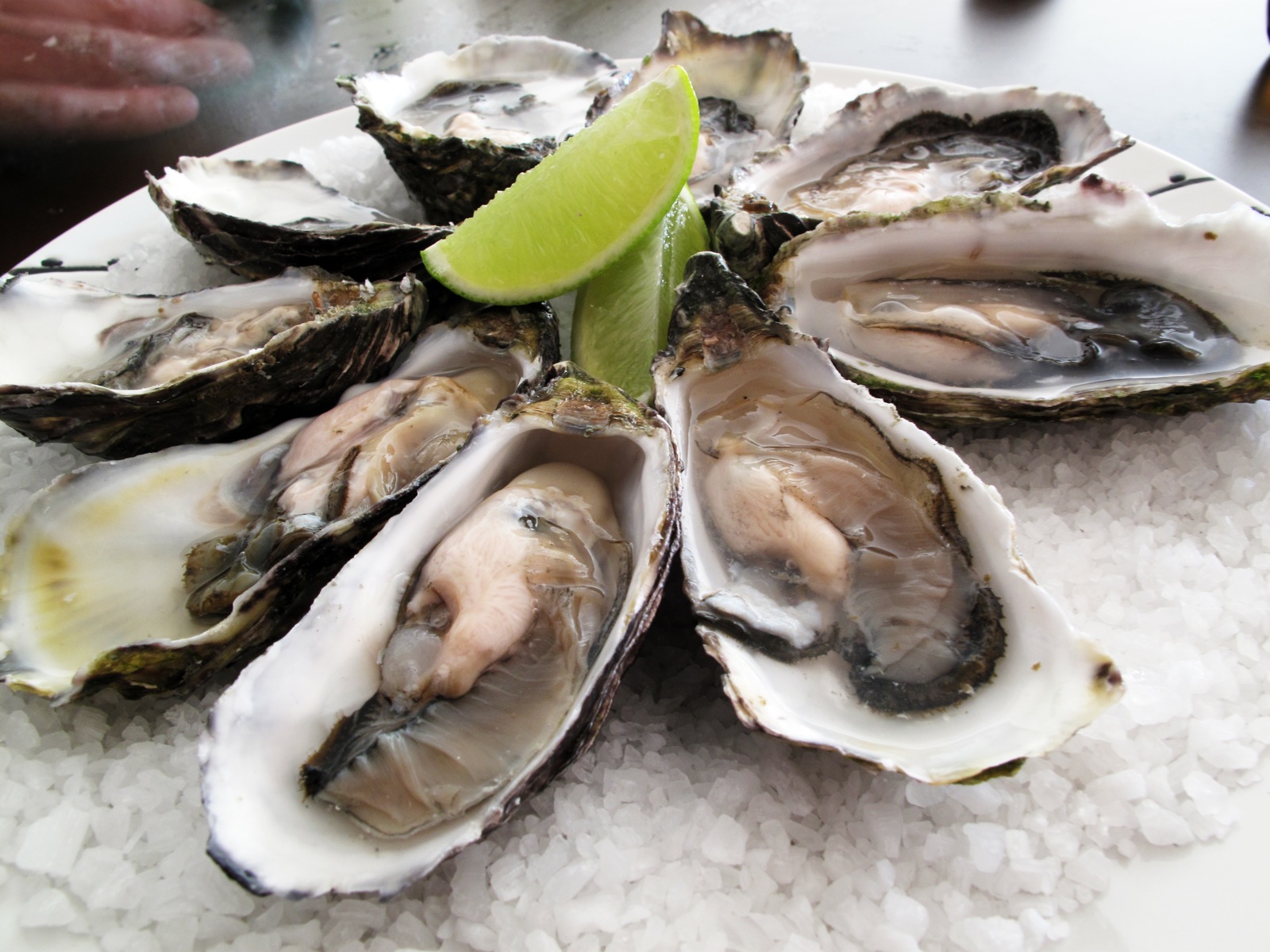 Sharp Cheddar Cheese (Oaked)